Hotel Sonnenspitze – a house with traditions, with history and future.
We want to show our guests, why we love our home country so much. How beautiful it is here, at the foot of the Zugspitze. And what bounty the nature of the region offers us. Our hotel is a wonderful jewel in the heart of Ehrwald. You can start your adventure program directly at the hotel's doorstep and return afterwards to relax and unwind it its comfortable atmosphere.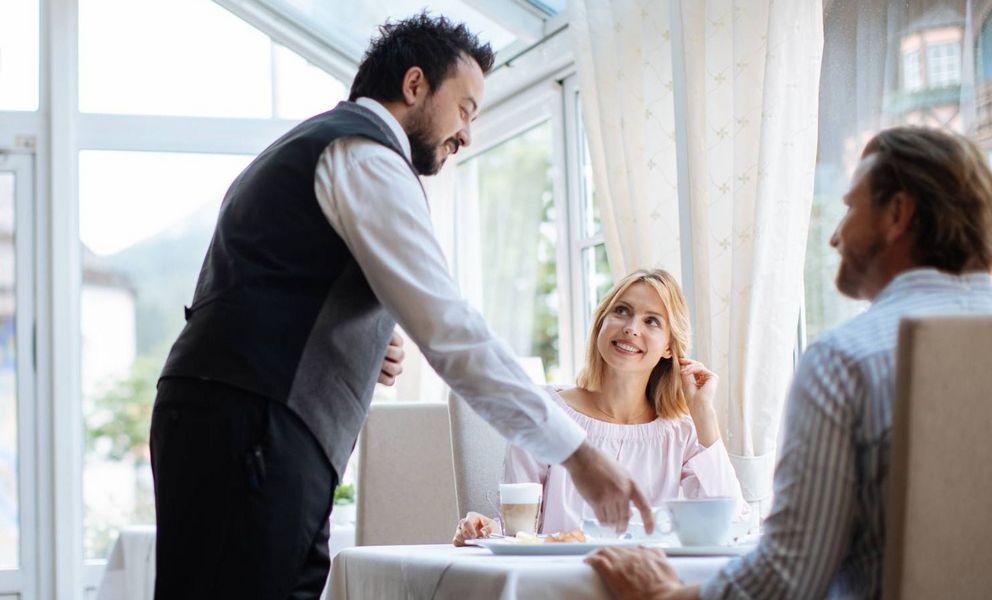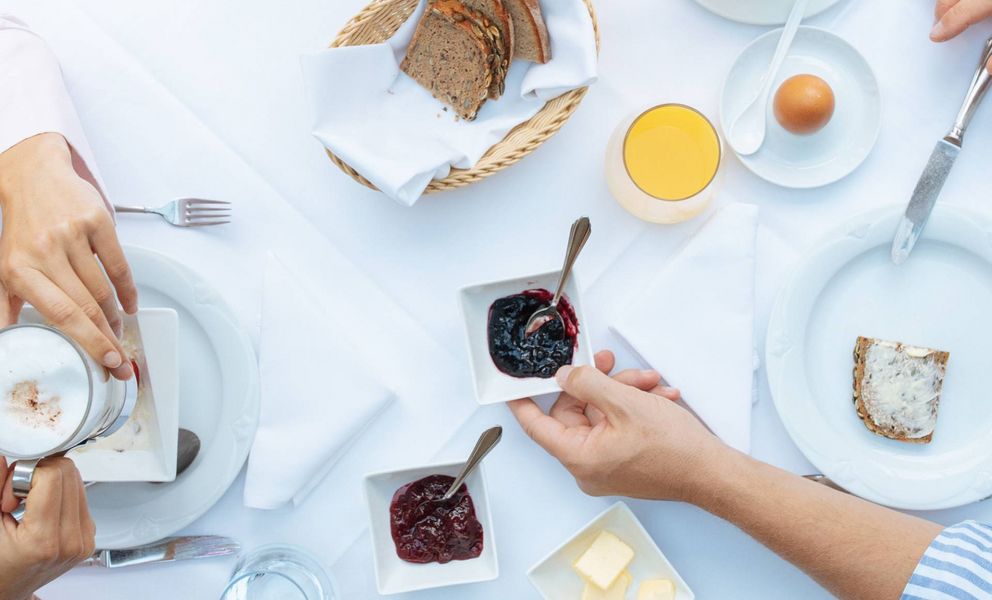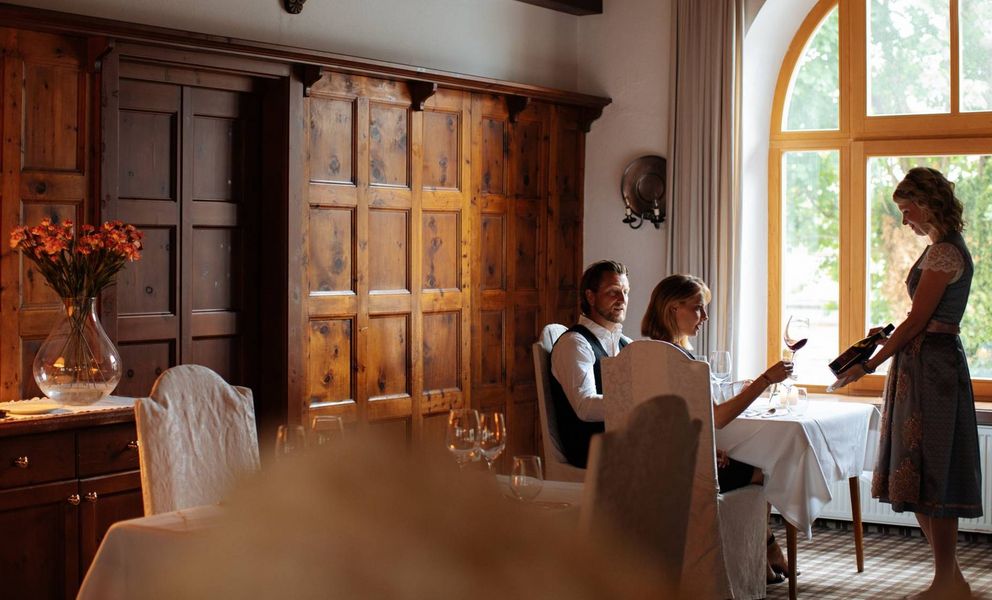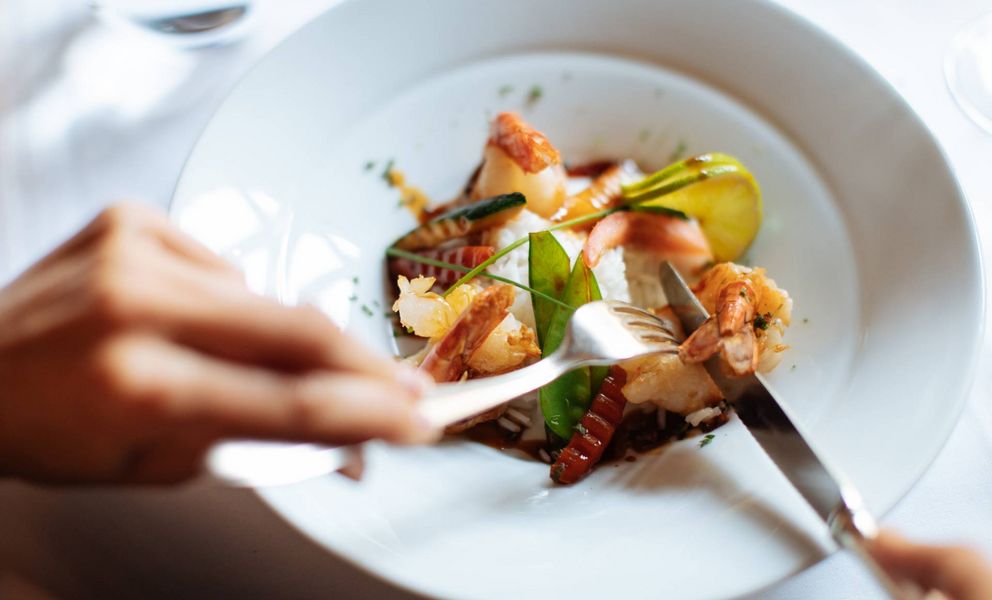 We treat all your senses with culinary delights. But the pleasure does not end there, as even more amenities are included in your holidays.
Fresh, creative
and sourced
locally
A long time ago we have decided to use no products, that have been shipped around half the world, before making their way to our kitchen. Instead, we have thought about the roots of authentic Tyrolean flavours. The current events in the world have further encouraged us in our mission. Therefore, you only enjoy fresh, regional and seasonal products at our house. The intense aromas and colourful diversity make our cuisine a feast for the palate and the eyes.
Rooms for big dreams
Our rooms have individual character. They vary in size – to suit the needs of our guests. Small ones for cosy days, large ones for the whole family. But one thing, they all have in common: they are comfortable and adorned with small cosy details to make your holiday dreams come true.
your favourite room is waiting
2 mountain ranges. Endless possibilities to experience the diversity of nature.
▪
Time to relax and unwind at Hotel Sonnenspitze.
▪
Including the Zugspitz Arena Bayern-Tirol Card.
▪
In winter: snow-covered landscape on the foot of the Zugspitze.
Hunting ground for all senses: Sonnenspitze SPA.
Lean back, breathe deep and feel the happiness.
Be intoxicated by the fantastic view, by the
warmth, the wonderful fragrances and the
inspiring sense of tranquillity.