You have booked a holiday at Hotel Sonnenspitze with pool in the Ehrwald village centre. What should you take with you? When can you settle in your room or apartment? Are there any extra costs? Most of us are thinking about these and further questions before travelling to the desired holiday destination. The following information will hopefully help you with your planning. If any questions are not answered to your satisfaction, please do not hesitate to contact us.
hygienic and safe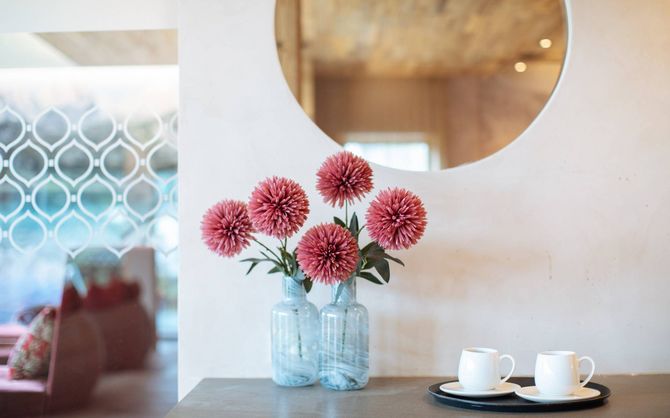 Travelling to and staying in Austria
You can enter Austria without providing proof of a vaccination, recovery or a valid, negative Covid-19 test. This is valid coming from countries with a low epidemiological risk. Children under the age of 12 are exempt.

There are no more restrictions in Austria, no general closing time for gastronomy and no guest limit for events. The night gastronomy is open. Find further information here.
Safety regulations in our hotel
Of course, the rooms and public areas of the hotel are regularly and thoroughly cleaned and disinfected. To ensure your health and safety you will find hand sanitizing facilities in many places of the hotel.
We kindly ask you to help us protect you and our staff members: Please maintain a minimum distance to persons not travelling with you.

Our pool and the saunas are open.
Safety concept
The safety and health of our guests and staff members is of utmost importance to us. Not only at Hotel Sonnenspitze but also in the ski and hiking area Ehrwald. Find more information on the Austrian safety concept here.
safe and easy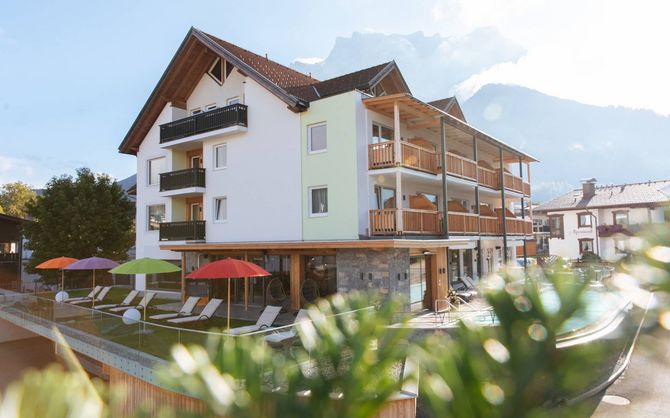 Pets
You can take your beloved four-legged friend with you in your holidays at Hotel Sonnenspitze. Please inform us upon booking. For the accommodation of your dog we charge € 20.00 per day without food.
Check-in and check-out
Your room or apartment will be ready for you from 2.00 pm and is reserved for you until 09.00 pm. If you arrive later, please call us!

We kindly ask you to leave your room until 10.30 am on the day of your departure.
Parking
You can park your car comfortably at our hotel's parking space. If you want to park in our garage, we charge a fee of € 8.00 per day.
Visitor's tax
The visitor's tax of € 3.00 per person (14 years or older)/day is not included in the room rate and is charged separately.
Deposit
To confirm your booking we ask for a deposit of 20 % of the total booking price. In winter 2022/23 a deposit is only mandatory for bookings in the Crocus Weeks, for bookings at all other times in this winter a deposit is not necessary, but can be made voluntarily. You can transfer the deposit to our bank account:
Raiffeisenbank Ehrwald • IBAN: AT77 3621 9000 0005 5590 • SWIFT: RZTI AT 22219
Extra bed
We gladly put an extra bed in your room. In the room with two full-paying guests, an additional adult in the room receives a 25 % discount of the standard room rate.
fast and easy to happiness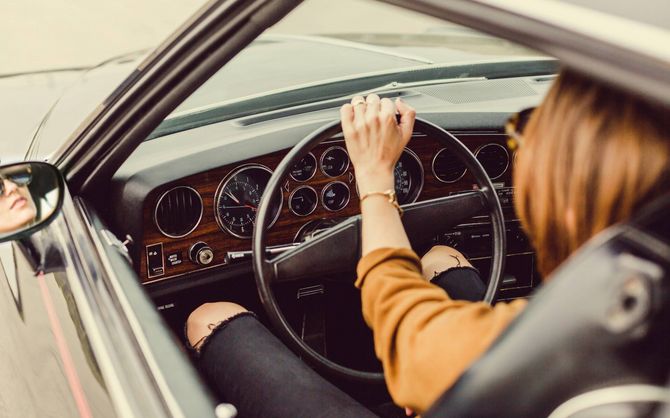 By car
from Germany – only ten minutes from the German border: via Garmisch or Kempten-Reutte (no toll)
from Switzerland: via Landeck-Fernpass
from Vienna: Salzburg-Innsbruck-Fernpass
from Italy: Brenner pass-Innsbruck- Fernpass
Bus or train
Train connection: Innsbruck-Garmisch-Ehrwald, Reutte-Ehrwald
Bus connection: Reutte-Ehrwald, Innsbruck-Ehrwald
By plane
Airport Innsbruck: ca. 70 km
Airport Munich: ca. 140 km
what you need to know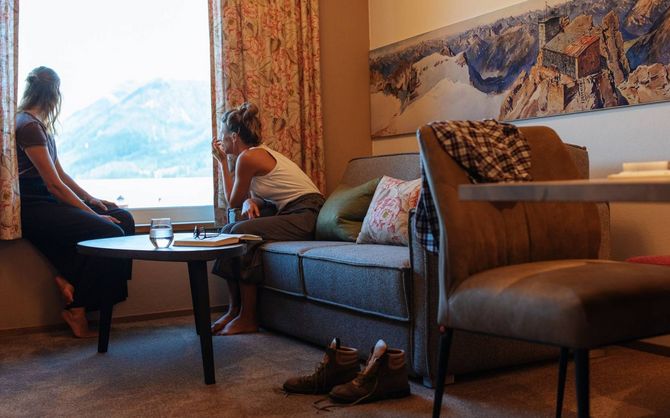 fee for single occupancy
We gladly provide one of our double rooms for single occupancy, for which we charge a fee of € 19.00 per day.
New Year's Eve Surcharge
For your stay on New Year's Eve we charge an extra fee of € 15.00 per adult. In the evening we pamper you with a full-course gala dinner and a creative midnight snack.
Extra bed
We gladly put an extra bed in your room. In the room with two full-paying guests, an additional adult in the room receives a 25 % discount of the standard room rate.
Children´s prices
Children´s prices summer 2022
| | |
| --- | --- |
| Prices | |
| 0 - 2 years | free |
| 3 - 5 years | 43,00 |
| 6 - 8 years | 48,00 |
| 9 - 12 years | 54,00 |
| 13 - 15 years | 61,00 |
| from 16 years | - 25 % |
Children´s prices winter 2022/23
Ages
Low season
Mainseason
3 - 5 years
50,00
55,00
6 - 8 years
60,00
65,00
9 - 12 years
65,00
70,00
13 - 15 years
70,00
75,00
from 16 years
- 25 %
life is full of surprises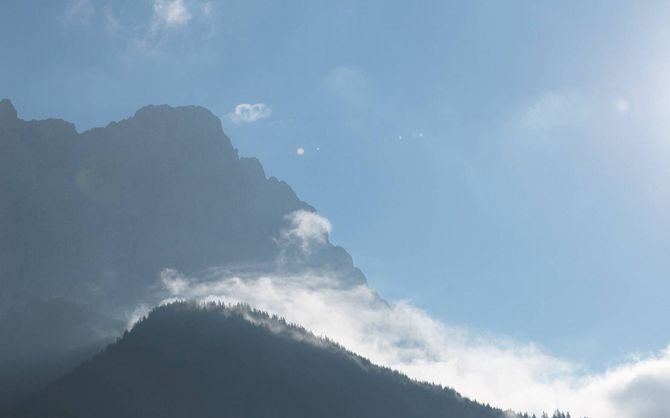 In case of cancellation
No matter how meticulously you have planned your stay, how long you have anticipated your holidays – life is full of surprises. Some of those could keep you from coming to Hotel Sonnenspitze. In this case, please contact us immediately, so that we can find a solution together.
Cancellation policy
The following fees are charged in case of cancellation:
Free cancellation until 3 weeks prior to arrival
For cancellations until 1 week prior to arrival we charge 50 % of the total booking sum.
For cancellations until 1 day prior to arrival we charge 70 % of the total booking sum.
In case of no show, late arrival or early departure, we charge the full booking sum.
Covid-19
If you are tested positive for the Covid-19 (medical certificate required) or the borders are closed, you can cancel your booking free of charge until 2 days prior to arrival.
Travel Insurance
To avoid financial losses due to a cancellation we recommend to take out a travel insurance covering cancellation fees. Our partner is the Europäische Reiseversicherung.